Welcome to Sawdust and Noise.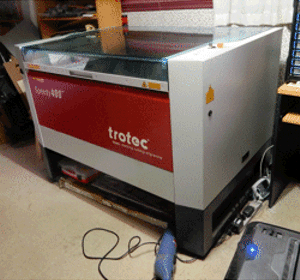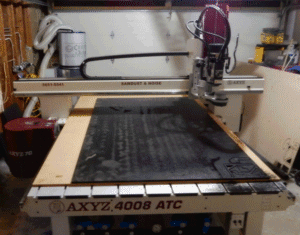 Sawdust and Noise is family owned and operated high tech materials processing company. We offer laser cutting, laser engraving, and CNC routing services to our clients which in turn allows them to use their creativity without being limited by their resources or manufacturing skills. Using our manufacturing technology we can help you to produce your products faster, with higher detail, with greater accuracy, and at a reasonable cost. Our service can assist you in making those parts of your project that are difficult, impractical, or in some cases impossible to make any other way. Please allow us to help you make your dreams a reality.


Using our computer controlled Laser Cutter / Laser Engraver and CNC Router we are able to offer a professional and reliable material processing service that will allow you to expand your ability to make unique products without incurring the expense of purchasing the equipment, software, training, or infrastructure to do it yourself. The flexibility of our manufacturing processes enables us to produce your designs at the cost, quality, and quantity that you require. One-off, prototypes, short runs, or full production are not a problem. Use us to outsource your production of cabinetry parts, doors, signs and sign components, craft components, and much more.
Located in Brampton we are centrally located to service clients in the GTA, throughout Ontario, and across Canada. Inquiries from abroad are also entertained.
Retail, Wholesale, and Commercial clients are all welcome.
Here are some examples of the different materials and projects that we can make. Check out our samples page for more pictures.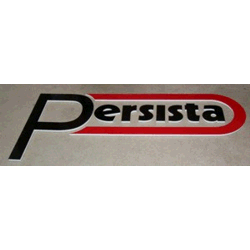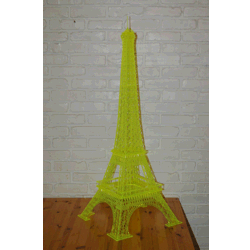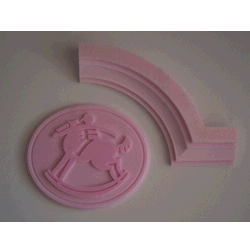 Web Site Hit Counter